Our history.
INSPIRED BY DIFFERENCE.
Our story began in 1982 when Jean-Daniel Christin created the brand Nature Bijoux. Ornithologist and naturalist, with a passion for nature and a new-born interest for natural materials, he launched his first jewelry collection with original, unique and novel pieces. A few years later his 3 children Manuelle, Amaury and Simon joined him to develop the brands Franck Herval and Ori Tao. Together they created the group Les Chamanes.
Established in the south of France, we chose to set up our manufacturing workshops in the Philippines to be closer to nature. Our craftsmen and designers work in a family atmosphere where there is a strong team spirit and where everything is done to create a pleasant working environment favorable to creation.
We control everything in house, from the creation of a jewel to its distribution and of course all the steps of its design in order to offer handcrafted and creative high-quality pieces.
We've been working with costume jewelry's retailers for over 40 years. Being able to fit to different trends we recently opened up to the end customers' market. A proximity with the customer which contributes to the creativity, dynamism and reputation of our group.
Our desire with Les Chamanes is to mainly present a diversified offer and to integrate novelty, initiative, freshness and originality in our creations while taking care of the environment.
Thanks to all these values our group became one of the main actors in the fashion jewelry world.
Our skills.
WE ARE ONE TEAM.
1. CREATION
Our designers surround themselves with the best stylists, craftsmen, graphic designers and photographers and collaborate with famous design offices in Paris. And thanks to their constantly boiling minds they give birth to unique jewelries which perfectly match the trends.
The richness of the materials we use and the techniques of handwork creations combined with modern technologies such as 3D make the strength of our know-how and contribute to create this identity so specific to us.
2. MANUFACTURING
We have our own manufacturing workshops on the island of Cebu, Philippines, where experienced craftsmen, with a unique expertise in costume jewelry, work.
With our very technical (casting, plating) and very artistic skills (enameling, marquetry, shaping) we are able to produce a wide range of items while guaranteeing excellent quality and a meticulous finishing.
Thanks to these integrated in-house processes everything is under control. We can therefore be more reactive and flexible and better answer to the specific needs of our customers. Among them, several famous fashion key players have trusted us and benefit from our know-how.
To stick to this environmental approach, we commit ourselves to limiting our impact on nature as much as possible. We submit to strict recycling and waste treatment rules. And we already removed from our creations such materials as coral or snakeskin and some wood species. The goal being to always stick as closely as possible to our values and to respect biodiversity.
3. DISTRIBUTION
Present in more than 1500 partner boutiques in France and abroad with a dedicated sales team and a very efficient customer service, we have been able to expand our distribution network and gain notoriety all over the years.
This experience and this know-how enabled us to be represented in some major department stores such as Galeries Lafayette, BHV or Corte Inglès. In addition to the B to B network, we wanted to get closer to our customers. In order to develop our brand awareness and image and to be adapted to market developments, we created a digital marketing department (website, social networks) and an operational one. This approach allows us to always stay close to the end consumers and to better stick to their expectations.
To increase our visibility, we bought Olivolga in 2019, a multi-brand site dedicated to jewelry, accessories and perfumes.
Our
brands.
GREAT DESIGN MATTERS.
NATURE BIJOUX
Our iconic brand Nature Bijoux prevailed thanks to the richness and diversity of the natural materials used in its creations. While respecting human rights and biodiversity, Nature Bijoux has offered for over 35 years original, surprising, unique and mostly handcrafted collections. These values make Nature Bijoux one of the leading brands in medium/high-end costume jewelry.
Porter la nature autrement.
FRANCK HERVAL
With Franck Herval nothing is left to chance; each creation is the result of the perfect alchemy between fashion, craftsmanship and a meticulous know-how.
With delicate and trendy jewelry Franck Herval offers a refined, feminine, fashionable universe and creates unique color associations to brighten your everyday look.
Un lieu, un instant, mon bijou.
ORI TAO
With an urban spirit, the Ori Tao brand explores all kinds of metal (hammered, engraved, chiseled, folded). Its creations made to match any outfits seduce women in search of a balance between style and comfort. The collections both modern and refined reflect a certain freedom of expression and make the brand unique.
OLIVOLGA BIJOUX
Olivolga Bijoux was born from the desire to create trendy jewels affordable to all! A young brand full of lightness with irresistible jewels which will do no harm to your purse: the latest brand of LES CHAMANES group. Olivolga Bijoux jewels are simple and spontaneous, designed as protective talismans or timeless ornaments, and can be worn alone or in accumulation.
Our team.
BETTER TOGETHER.
Simon
Chief Executive Officer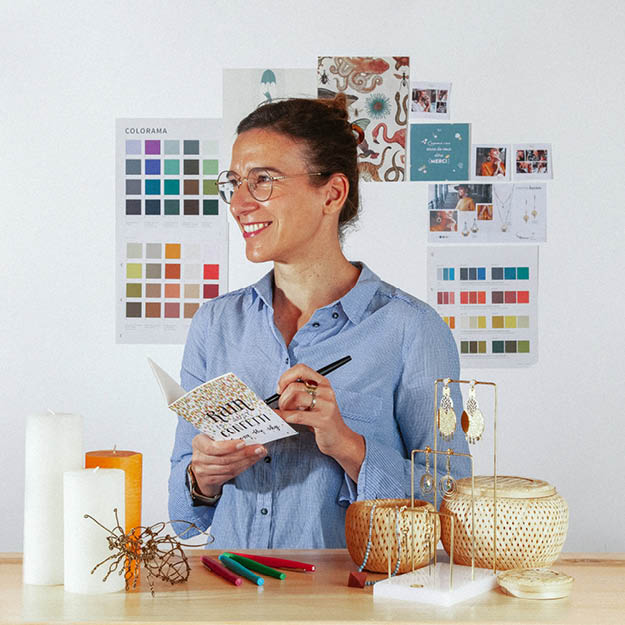 Manuelle
Artistic Manager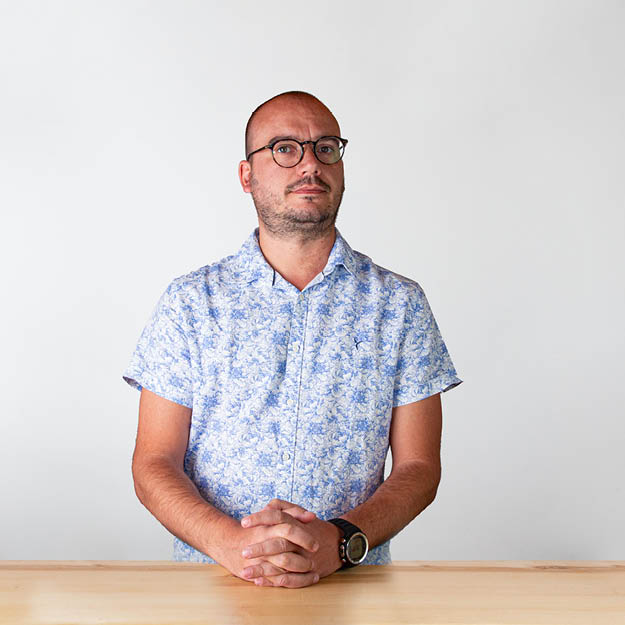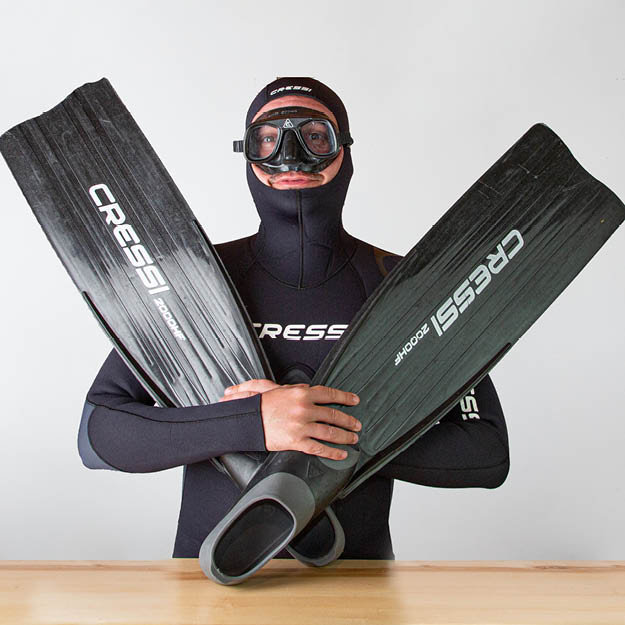 Amaury
Operations Manager
Philippines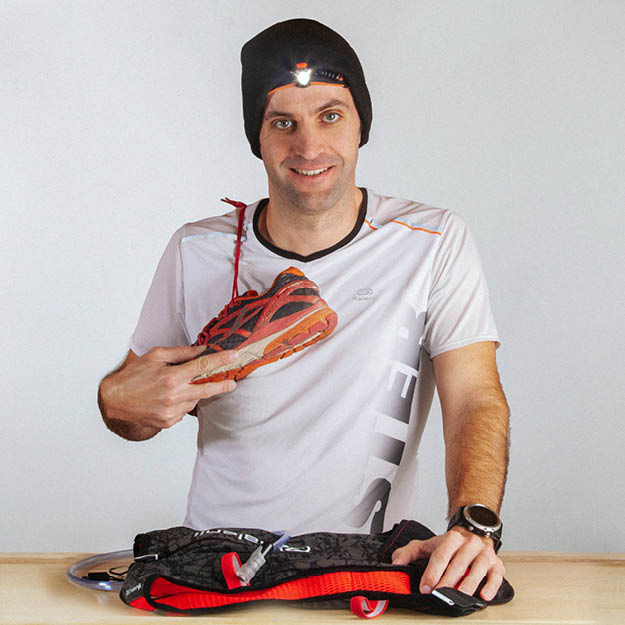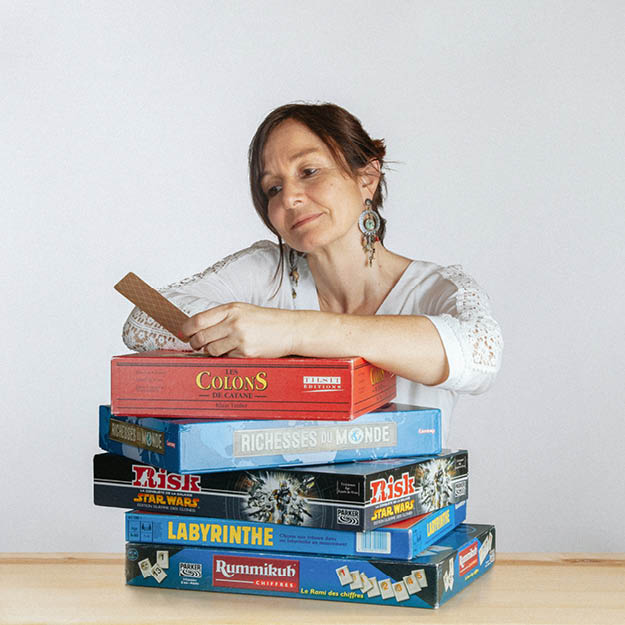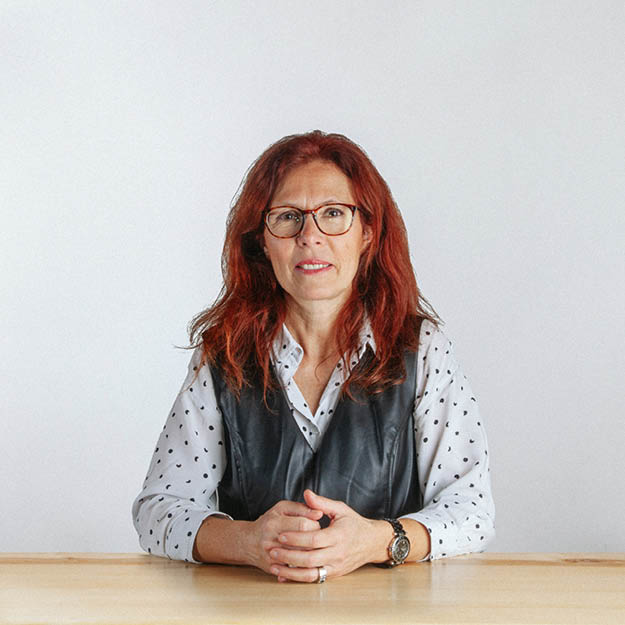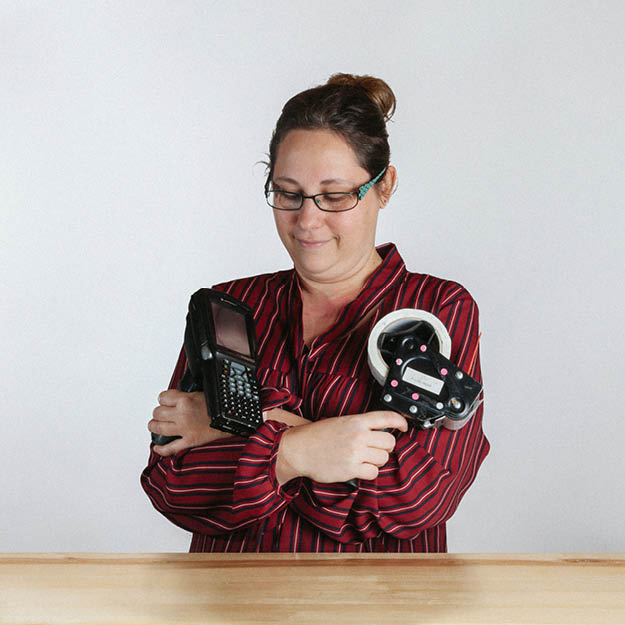 Aurélie
BtoB orders processing & shipping
Murielle
Sales Assistant BtoC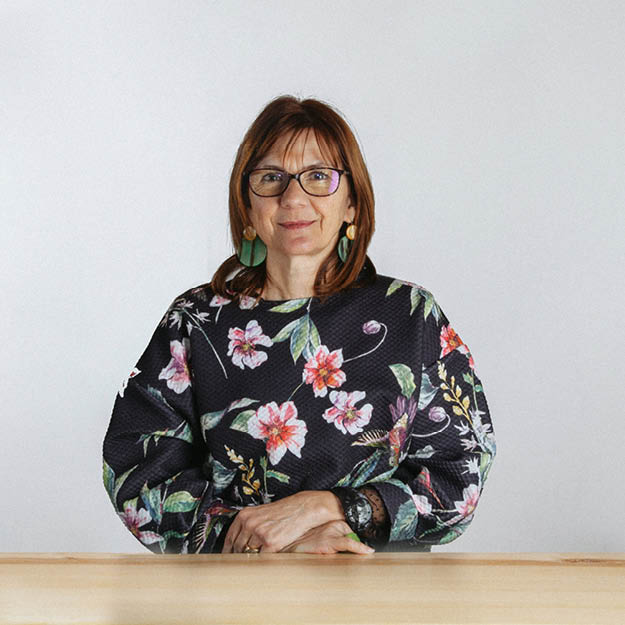 Christine
Sales Assistant BtoB
Claire
Operational Marketing Manager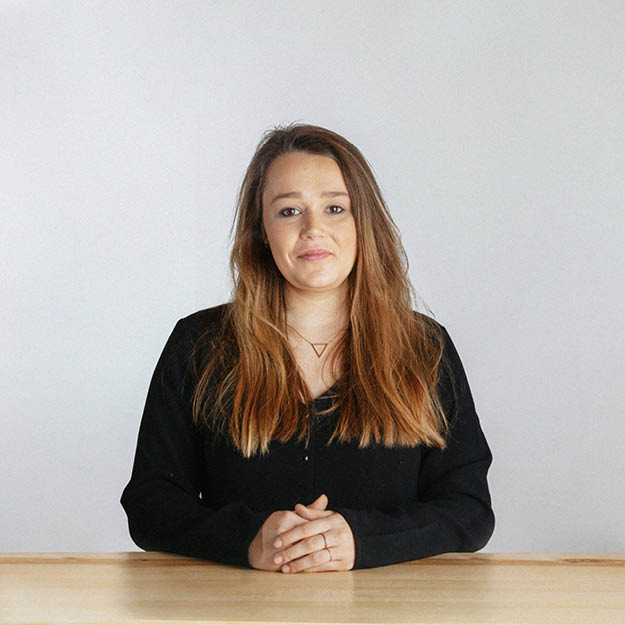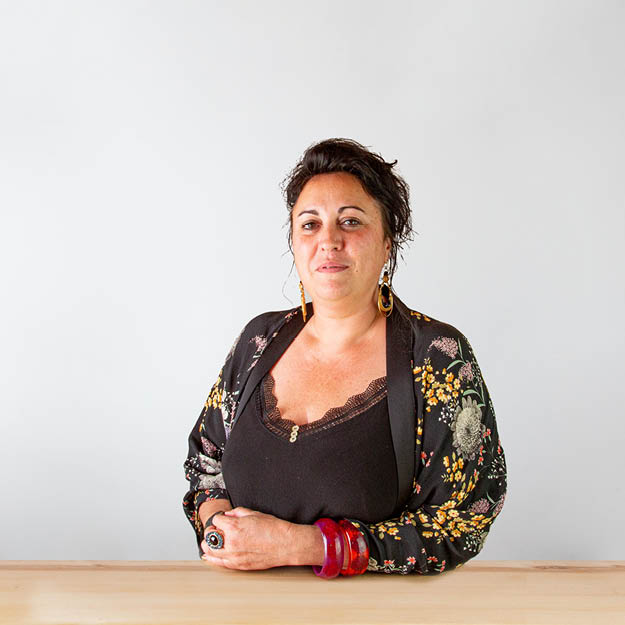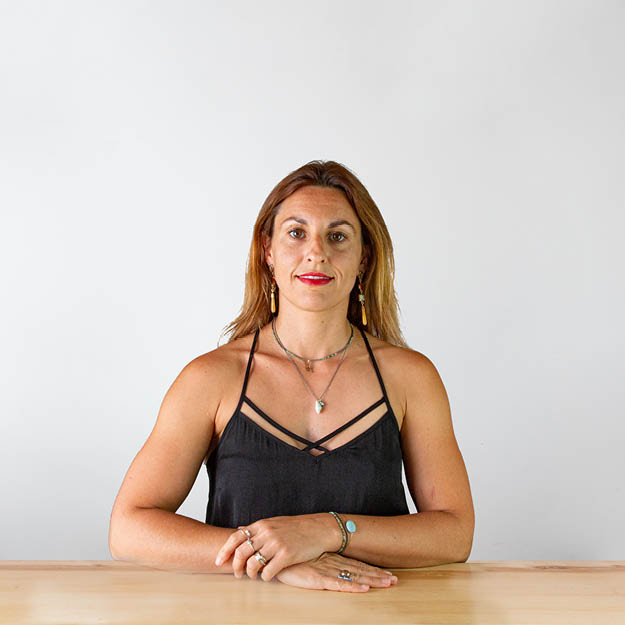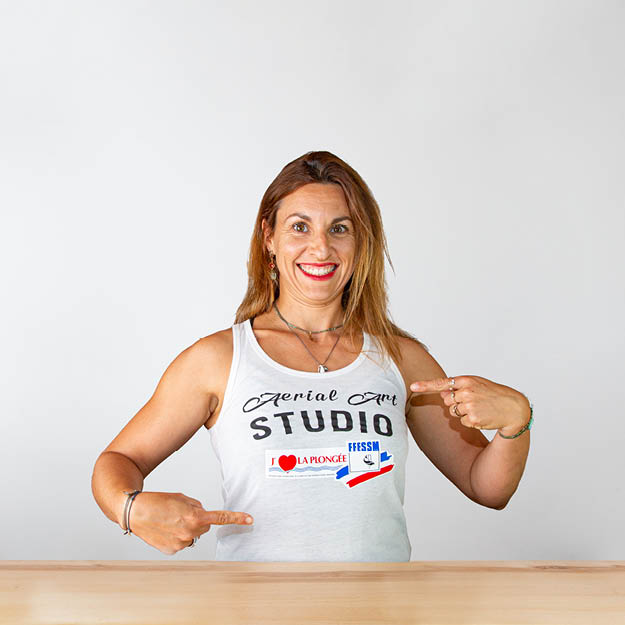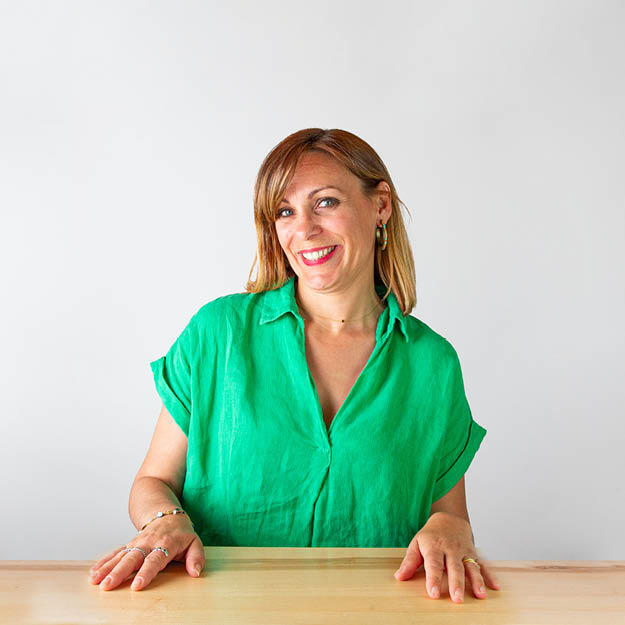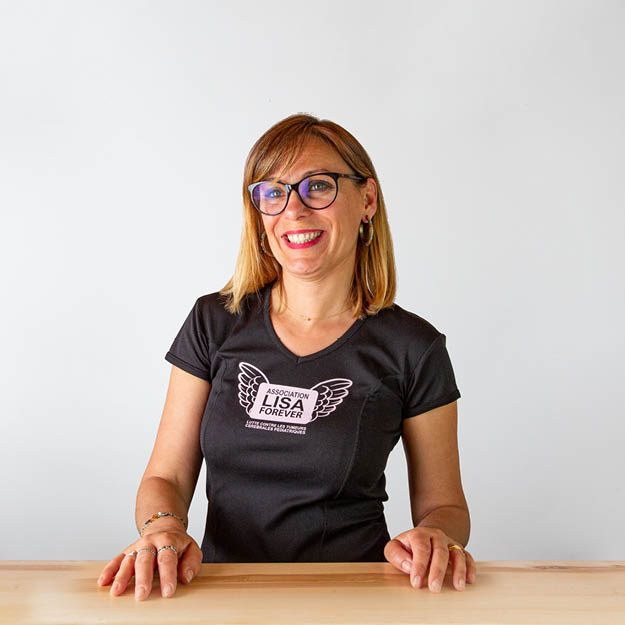 Anne Cécile
Sales Representative in Paris and suburb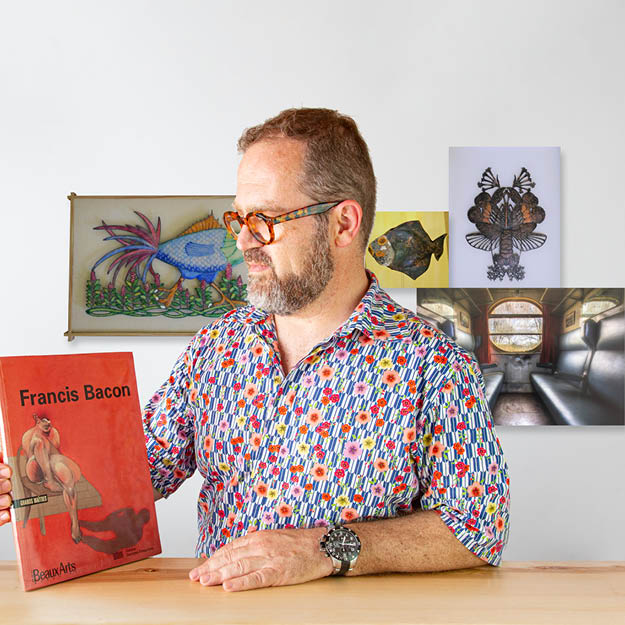 Mathieu
Multi brands sales representative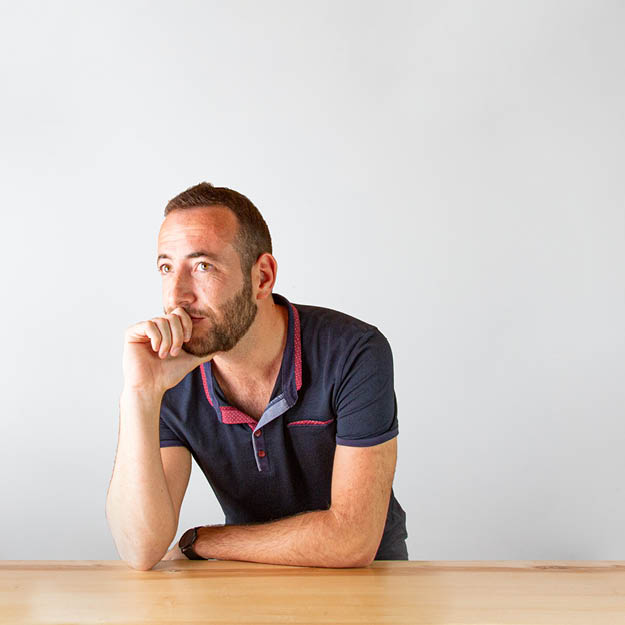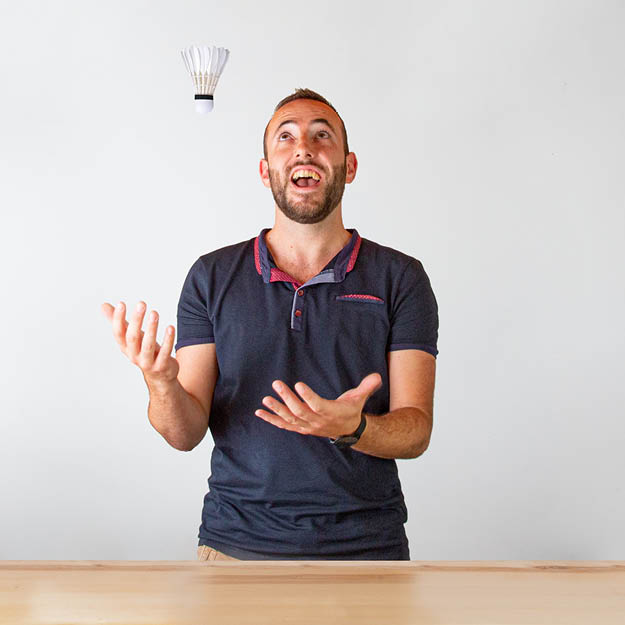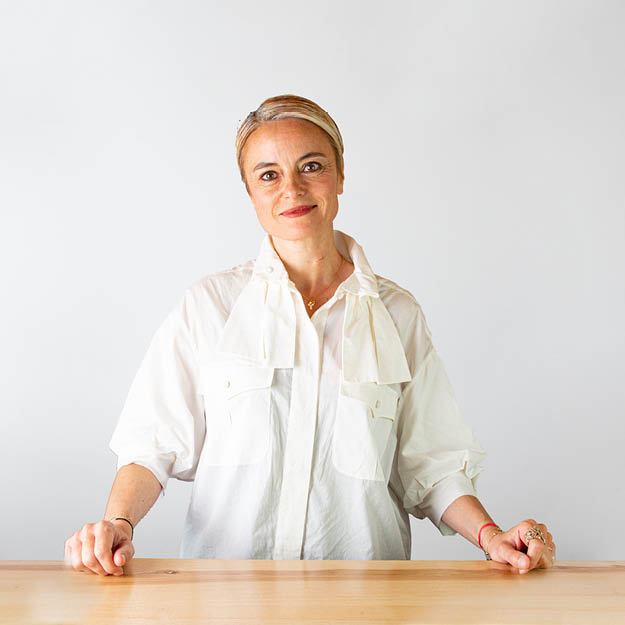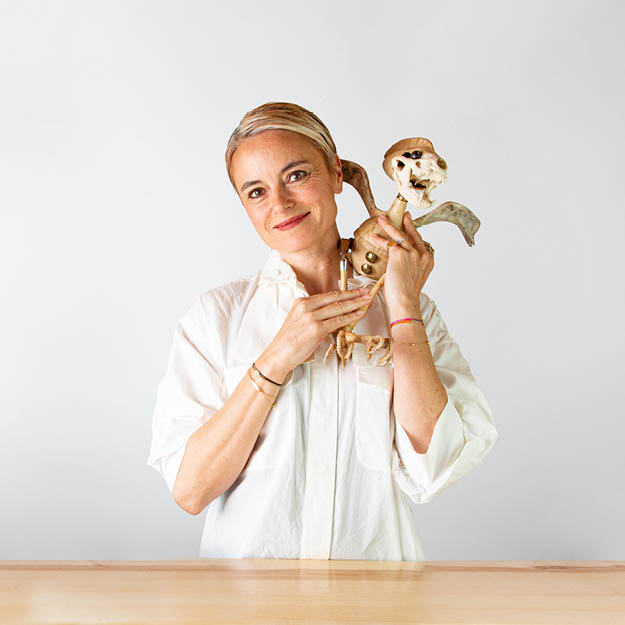 Nathalie
Multi brands sales representative
Lenaïc
Digital Marketing Manager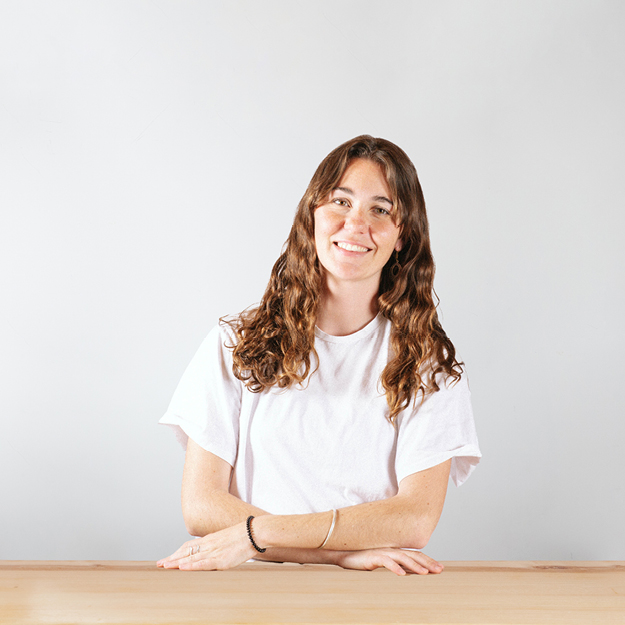 Kadyna
Digital Marketing Project Leader
Pauline
Operational Marketing and Communication Assistant
Contact.
LET'S TALK.
If you want to know more about us, if you are interested in distributing our brands, if you want to send us your resume, please use the form underneath.